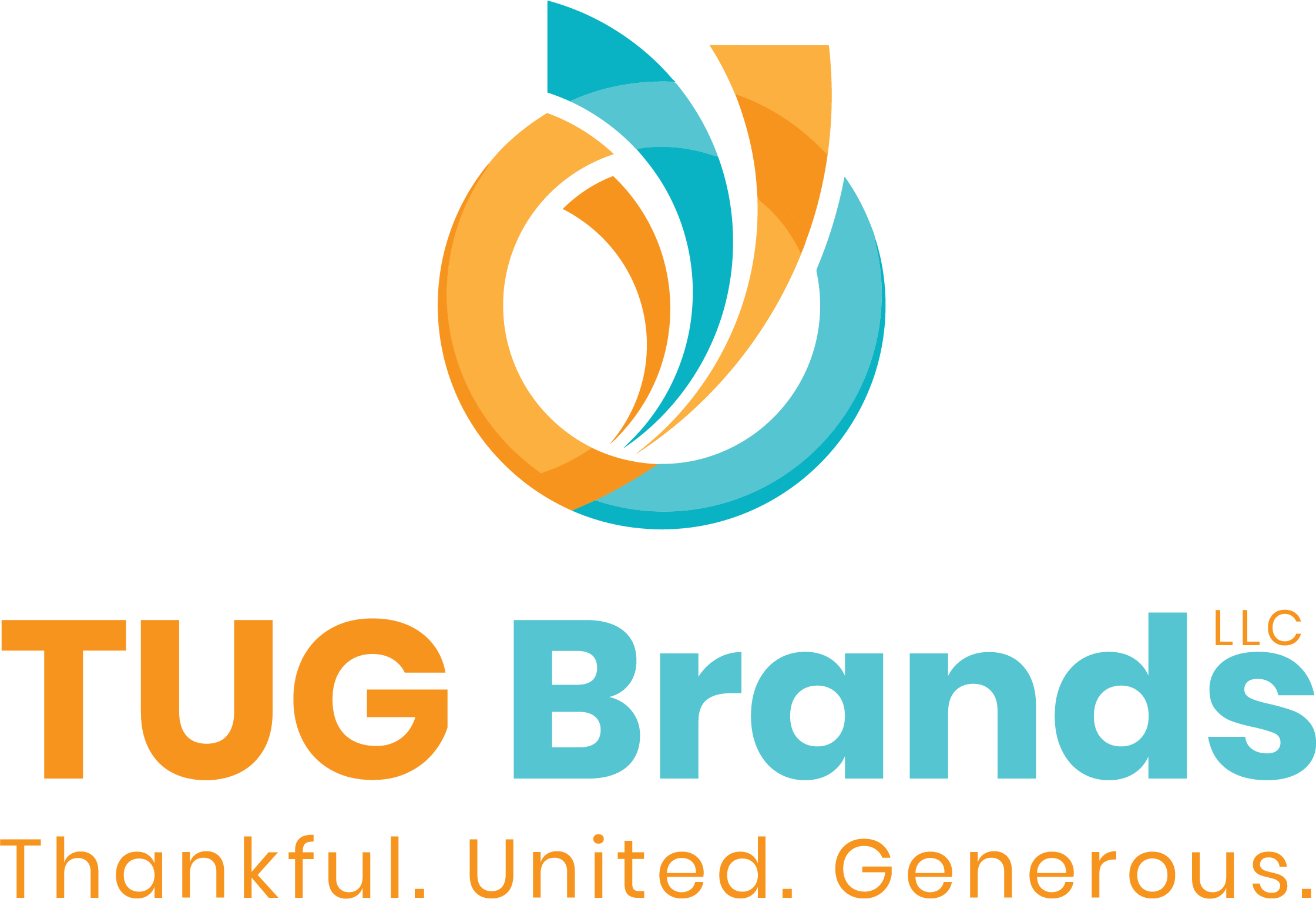 TUG Brands works with great people to deliver a positive experience through quality products and services aimed at making everyone involved a winner!
Learn More
About TUG Brands Values
---
TUG Brands Mission Statement
We strive to provide the higest quality products and services while delivering an unbelievably positive experience and changing the way people think about business.
Generosity
TUG Brands greatfully and faithfully tithes our time, talents, and treasures because nothing is more important.
Every man must decide whether he will walk in the light of creative altruism or in the darkness of destructive selfishness. —Martin Luther King, Jr.
Thankfulness
We're thankful for where we've been, where we are, and where we're going. We remember those who helped and loved us and always pay it forward.
Unity
We believe that we are one. There is more power in unity than division and where there is unity there is victory. We work together with our customers and our community seeking victory.
How wonderful it is, how pleasant, for God's people to live together in harmony! —GNTA
TUG Brands is more than just a retailer.
---
Besides providing high-qulity retail products, TUG Brands also offers personal services, business services, web design, and custom business applications.
News from TUG Brands.
---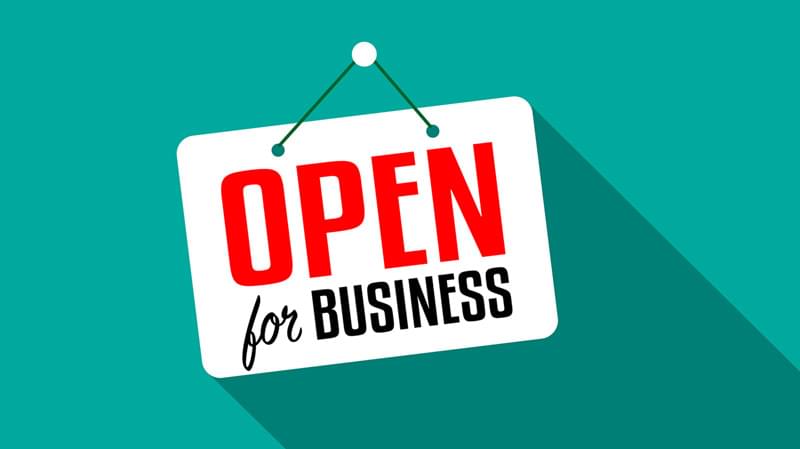 TUG Mobile
May 1, 2020
TUG Brands enters the mobile arena and begins selling high quality refurbished android and iOS devices.
Contact Us
---
We want to hear from you!
Snail Mail (If you can find a stamp)
TUG Brands
P.O. Box 771
Pahrump, NV 89041
Telephone
M-F 8AM - 5PM PST
TOLL FREE:
1-833-TUG-4744
1-833-884-4744
Telepathy
Feel free to send us all of your positive thoughts.
Prayers and virtual hugs are welcome too!